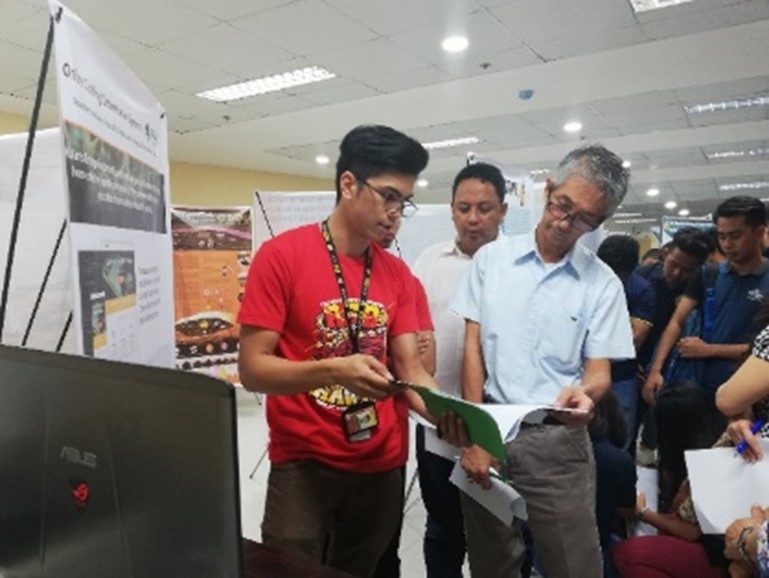 Saliksiklaban
The SALIKSIKLABAN is a competition which provides a venue to showcase outstanding student researches of each college in the University. This activity rewards the best student researchers and motivate other students to pursue quality researches in the years to come. It is designed to boost creativity and innovation; likewise, to stir student interest in science, engineering and technology.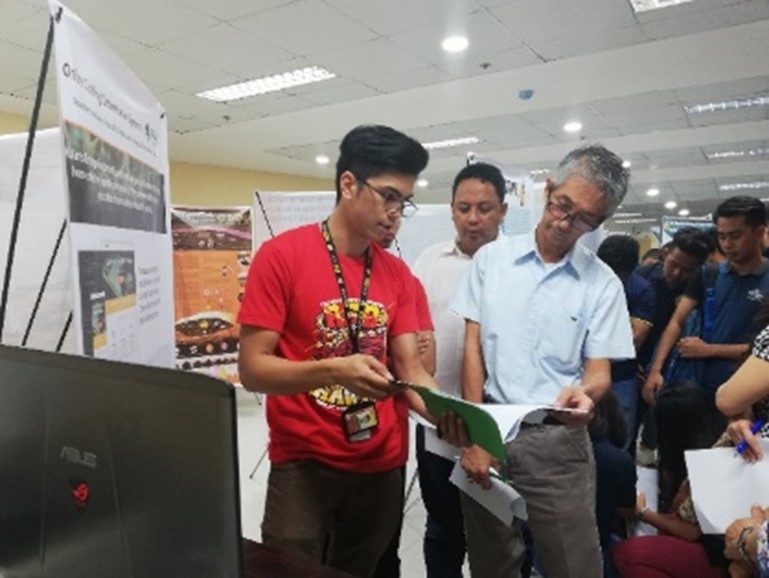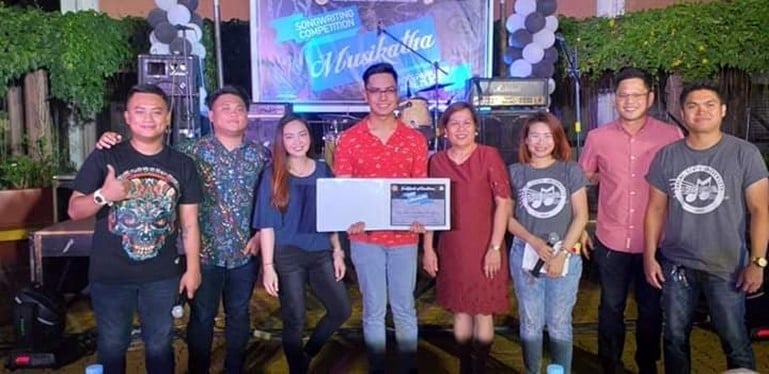 Musikatha
MUSIKATHA Songwriting Competition is a university-wide songwriting competition open to ALL novice and amateur songwriters. MusiKatha has the most prestigious panel of judges, offering exposure and opportunity to have the songs heard by the most influential people in the local music industry.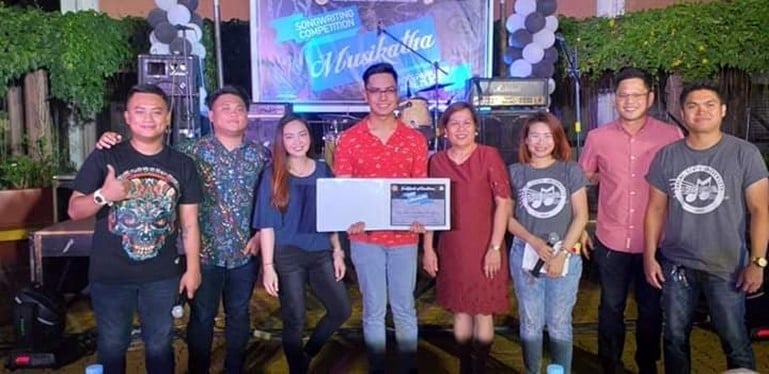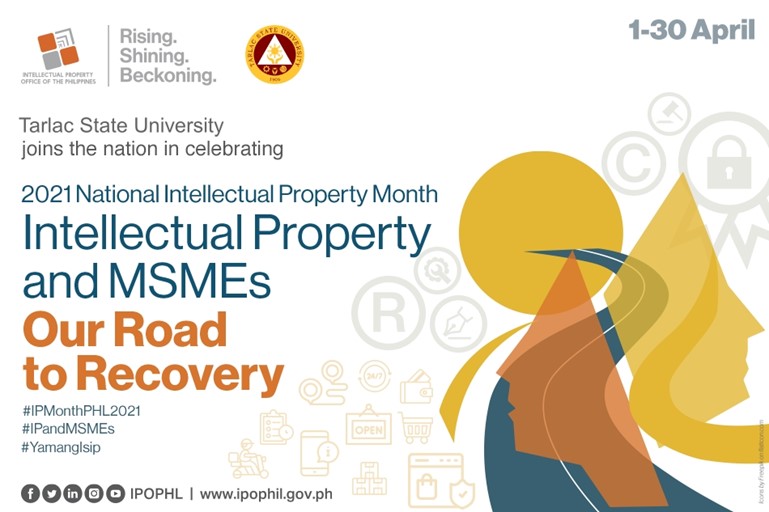 National IP Month
The Technology Development, Transfer and Commercialization Office spearheads the University's annual celebration of the National IP Month every April by holding activities that promote the value of intellectual property (IP). Through the years, the TDTCO has been conducting IP education seminars and trainings, artistic, literary, and musical competitions, and other activities that foster awareness, appreciation, and respect for IP.